Game Nikki X

No. 57

well....

its fantastic

SPAIN!!

What is so great about it

Its super passionate!!

on that note,

Kissing Kissing... everywhere

I had no money but I have the time!

It was that kind of situation.

Its like youth!

And then my manager said he wanted to see Barcelona's World heritage site

So we went.

Sagrada Familia

I think its a church that has not been completed

It was fantastic

Somehow its great, isnt?

Yes, its great.

The Best.

But my manager who wanted to see that place

He kept on going on and on saying

Sagrada Familia

Well...hey you, (manager)

Are you part of the Sagrada family?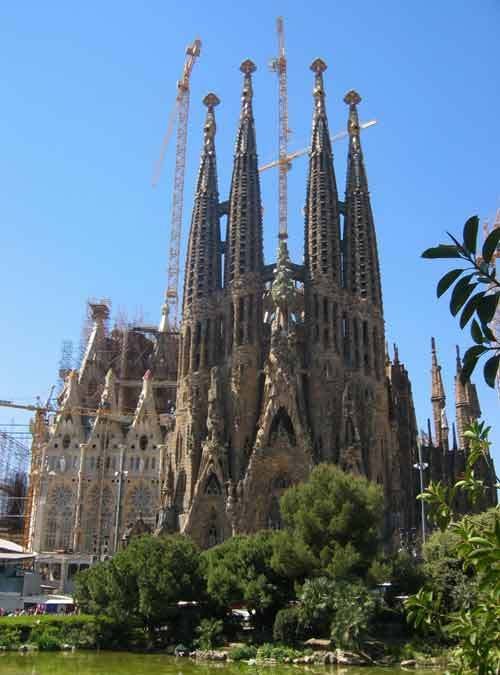 I remember visiting it 15 years ago but back then I really didnt think it was a great big deal, but maybe now if I see it again, maybe its different.